NYK has made the decision to support "Hama Wing," a nickname for the Yokohama City Wind Power Plant that comprises a port-based wind turbine capable of producing nearly 2.1 million kWh annually as part of the city's effort to promote the use of renewable energy and combat global warming.

From now on, the electricity used by NYK's Yokohama branch and the NYK Maritime Museum will be considered to be derived from natural energy and confirmed through Renewable Energy Certificates* issued by the city of Yokohama.

NYK is a supporter of Zero Carbon Yokohama,** an initiative launched in 2018 by the city of Yokohama to realize a decarbonized society, and the NYK Hikawamaru (museum ship) and the company's Port of Yokohama Daikoku C-3 Terminal are already using electricity derived from renewable energy sources.

With our new sponsorship of Hama Wing, all four NYK sites in Yokohama will now be using electricity generated from renewable energy sources.

We will continue to work together with the city of Yokohama to contribute to a reduced environmental impact.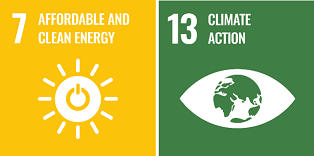 * Renewable Energy Certificates
A certificate recognizing electricity generated by renewable energy.

** Zero Carbon Yokohama
A plan enacted by the city of Yokohama in Kanagawa prefecture to strengthen countermeasures against global warming and realize decarbonization (net-zero GHG emissions) as soon as possible in the last half of this century, and to promote efforts to realize a sustainable large-city model.

Hama Wing
Location: Suzushige-cho, Kanagawa-ku, Yokohama-shi, Kanagawa
Operator: Yokohama city
Date of operation: March 2007
Annual power generation: About 2.1 million kWh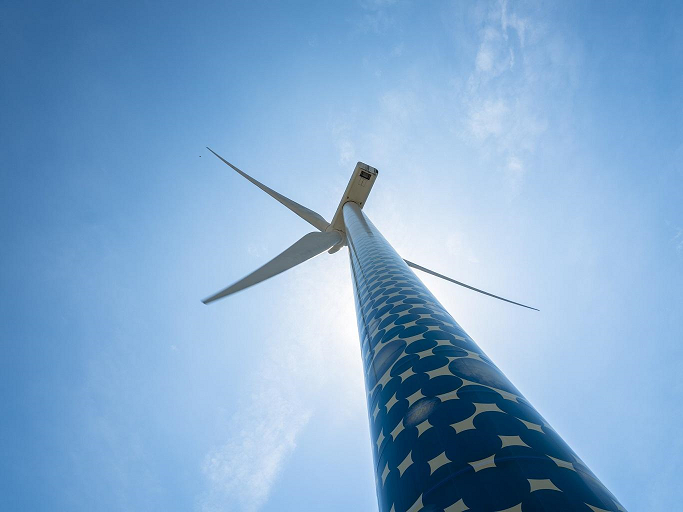 Hama Wing

Related Press Release
The news on this website is as of the date announced and may change without notice.