On April 27, the heavy lift vessel Katori, owned by NYK Bulk & Projects Carriers Ltd. (NBP), a member of the NYK Group, rescued 11 crew members from a vessel in distress off the coast of Sri Lanka.

While sailing from Genoa, Italy, to Singapore, the NBP vessel received a request from the port authority of Colombo, Sri Lanka, at around 20:20 on April 27 to rescue crew members of a vessel in distress drifting off the coast of Sri Lanka due to engine trouble.

The 11 rescued crew members were in good health and were transferred to a rescue boat at around 22:00 on the same day.
<Katori>
・Length: about 138.00 m
・Gross tonnage: about 12,847 tons
・Type of ship: heavy lift vessel
・Crew: 20 seafarers
・Flag: Panama
・Shipowner: NYK Bulk & Projects Carriers Ltd.
・Ship-management company: Hachiuma Steamship Co. Ltd.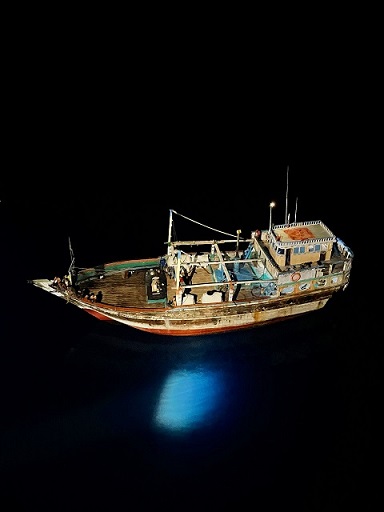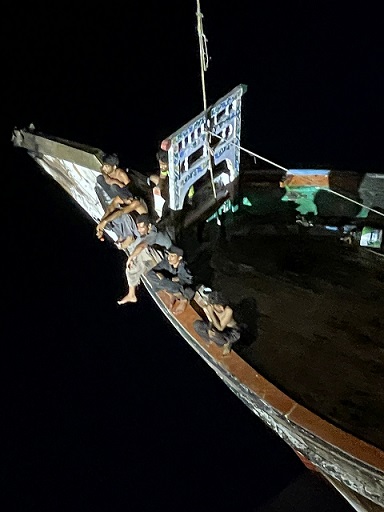 Ship in distress

The news on this website is as of the date announced and may change without notice.